About NCHC
About North Country Health Consortium
Mission
North Country Health Consortium leads innovative collaboration to improve the health status of the region.

Purpose

The North Country Health Consortium (NCHC) is a rural health network, created in 1997, as a vehicle for addressing common issues through collaboration among health and human service providers serving Northern New Hampshire.

NCHC is engaged in activities for:

solving common problems and facilitating regional solutions

creating and facilitating services and programs to improve population health status

health professional training, continuing education and management services to encourage sustainability of the health care infrastructure

increasing capacity for local public health essential services

increasing access to health care for underserved and uninsured residents of Northern New Hampshire
Media Center
Events
Find out about upcoming NCHC events and trainings.
News
Keep up with what's happening at NCHC.
NCHC Timeline
Check out NCHC's history, where we've been and where we're headed, with the following timeline:
North Country Culture
To learn more about northern NH and the culture of the North Country, we invite you to reference this video orientation.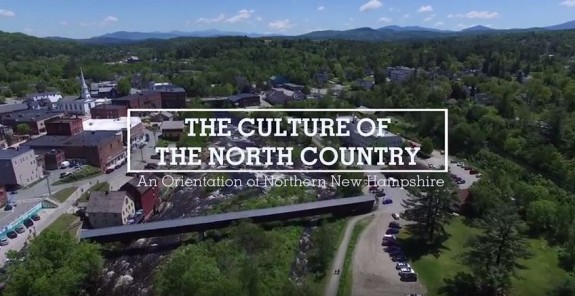 Social Media
Media contact
Need an NCHC logo?

Please contact us if you are adding the NCHC logo to your materials

Have questions about our programs, services, or organization?

For all press and media inquiries, please contact: ashum@NCHCNH.org