Healthy Youth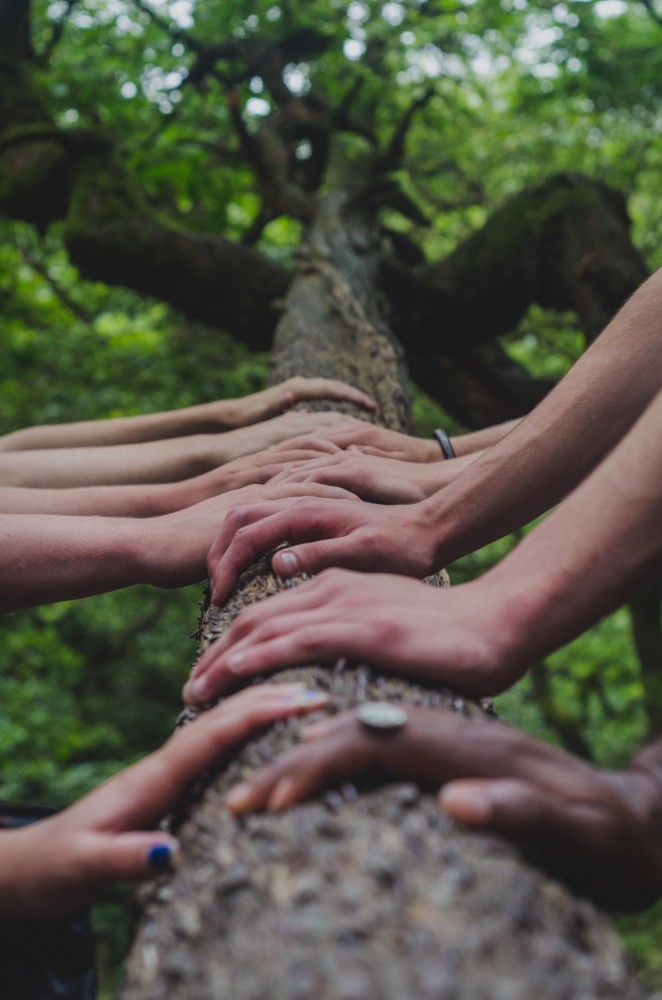 Stress is an established contributing factor to youth substance misuse.
Community attachment - and feeling connected to school and family - is a known protective factor.
This concept underpins NCHC's involvement with youth and work with our partners to support
the healthy development of young people in the North Country.
Learn more about: